Let us complete your payroll for you, freeing up time and resources to let you concentrate on running your actual business.
DO YOU FIND DOING YOUR
PAYROLL STRESSFUL AND OVERWHELMING?
ARE YOU UNSURE IF YOU'VE
COMPLETED YOUR PAYROLL CORRECTLY?
If you answered yes to any of these questions,
it's time to contact us for a free consultation.
Click here for a free consultation with no obligation
Worry less get your Payroll sorted!
We help all types of customers get their payroll sorted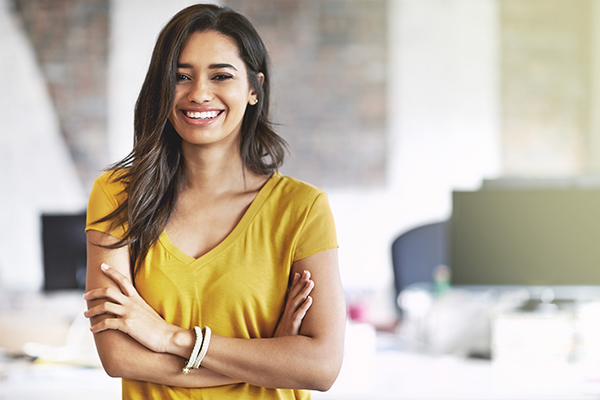 Wage Earners / PAYG /Subcontractors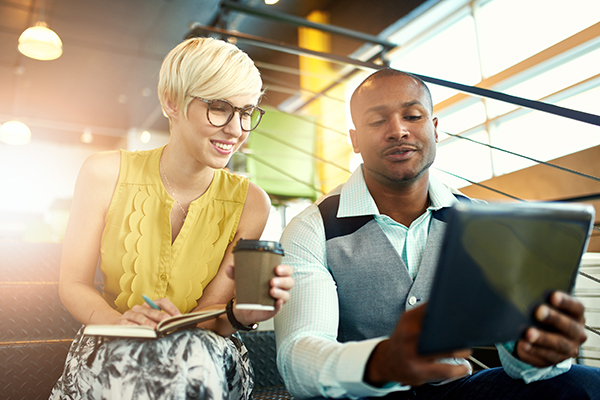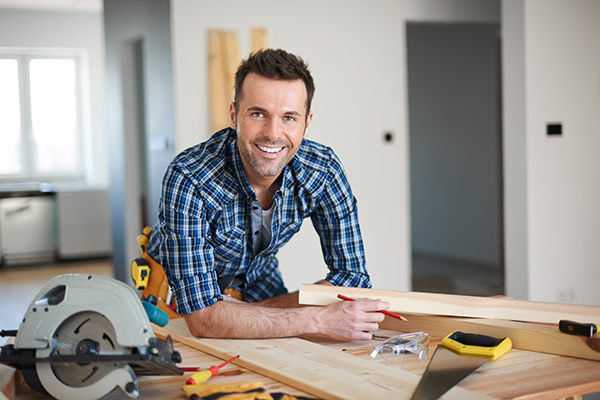 Tailoring a cost effective yet an efficient bookkeeping solution considering your personal circumstances.

Xero Bookkeeping services
Accounting package advice and setup
Payroll processing
Cloud Accounting
About Us
Get Your Payroll Sorted is your one stop shop for all your payroll needs for individuals and small businesses. The friendly and helpful Get Your Payroll Sorted team is experienced across most industries with clients in mining, services, property development,manufacturing, retail and more, as well as proficient in several technologies including XERO and MYOB.